WE OFFER A WIDE RANGE OF HIGH END EUROPEAN DESIGNED FURNITURE
Testimonials
Unique products and a huge selection of finishes – the Chairboutique website is an inspiration!

Glen Acott, Leicester

I was looking for a spectacular chair with a very specific finish to complete my own interior design project, I got it from Chairboutique, what a fabulous website.

Pierce Aubrey, London
Twitter
Beautiful contemporary designs, perfect for adding character to a space - chairboutique.co.uk #furniture #chair pic.twitter.com/WVmQ0RZ2DL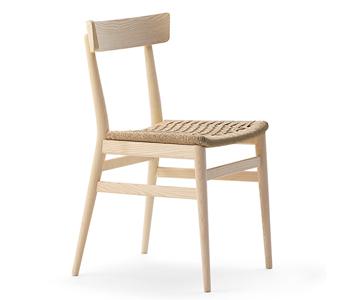 Inspiration
Maritime Calm
Light tones and materials are incredibly popular at the moment, they look especially ...read more
Featured Designer
RAMON ESTEVE: Ramon Esteve is an architect by the Superior Technical School of Madrid since 1990. His portfolio includes extensive...

DANIELE LO SCALZO MOSCHERI: Moscheri's style is concise, contemporary and expresses an interest in matching innovative materials. His multidisciplinary background in...

PETER MALY: Peter Maly is an architect and interior designer from Hamburg who specialises in furniture collections, trade fair...

MARTIN BALLENDAT: Martin Ballendat was born in Bochum and lives and works in Simbach, Germany. In 1983 he obtained...